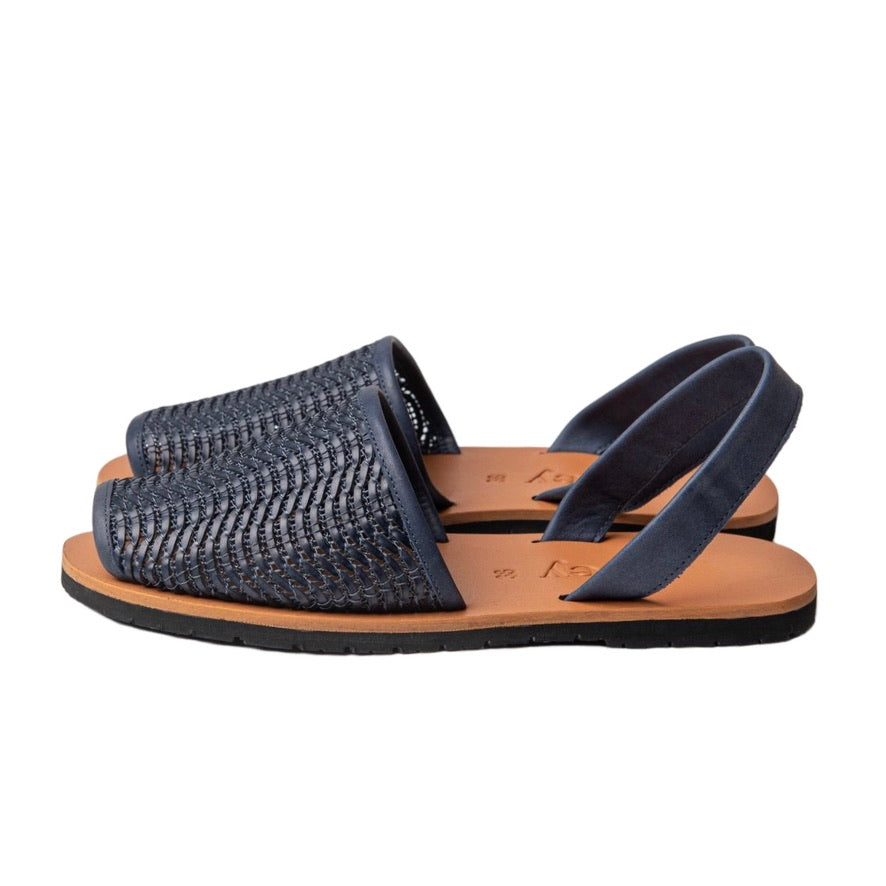 Yanagi Blue Wheat (Classic - Special Edition)
Regular price $149.00 $149.00 Sale
Yanagi footwear series, inspired by Yanagi-gori – the traditional Japanese art of willow basket weaving. When woven, Yanagi, which is Japanese for willow, forms a natural texture that is supple yet strong, with excellent elasticity.

Unisex Sandals | Eur sizes 34 - 41 | Upper - Weave | Insole - Buffalo | Outsole - Rubber |
For regular users of grey, select one size down for this new collection. 
Note:

Grey Eur 39  = Female 40 or US9 / Male US7
Grey Eur 39.5S = Female 41 or US9.5 / Male US7.5
Grey Eur 39.5M  = Female 42 / Male US8