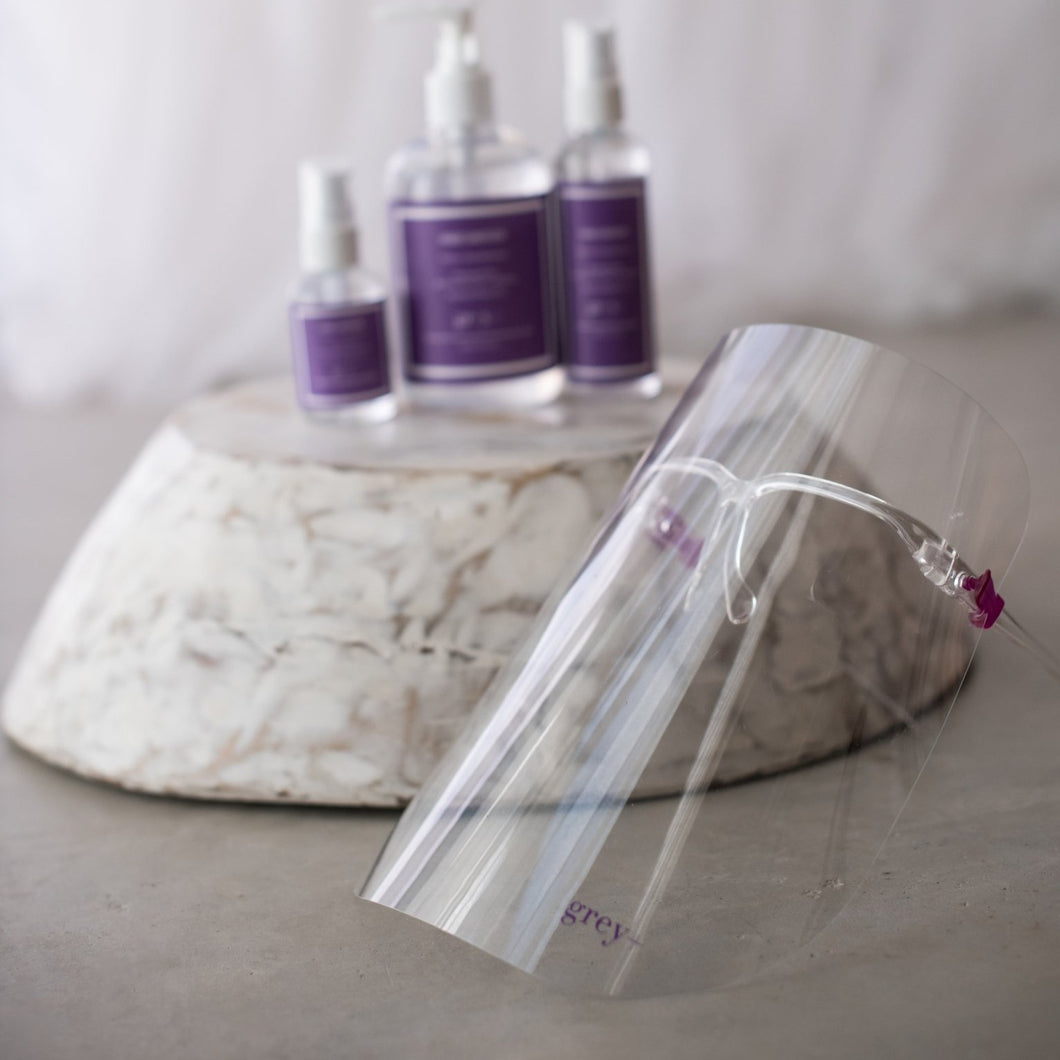 Grey+ Face Shield
Regular price $10.00 $10.00 Sale
The Grey+ Face Shield is the best barrier between you and the environment.
Made from lightweight and transparent plastic, it can be easily attached to your vision aid or worn on its own, making it effortless, seamless and comfortable.
• All round facial protection
• Wide field of vision
• Transparent for 100% clear viewing
• Easy to assemble and wear
• Reusable and lightweight
Your Grey+ Face Shield
Each set comes with one frame and 3 visors.